Our intelligent products and solutions cover the most important and basic three elements of the construction industry: 
Intelligent Cloud Platform
Our products include Intelligent Cloud Platform, a system platform that manages and supervises all aspects of construction engineering on any smart device, including site equipment, materials and personnel information and real-time conditions.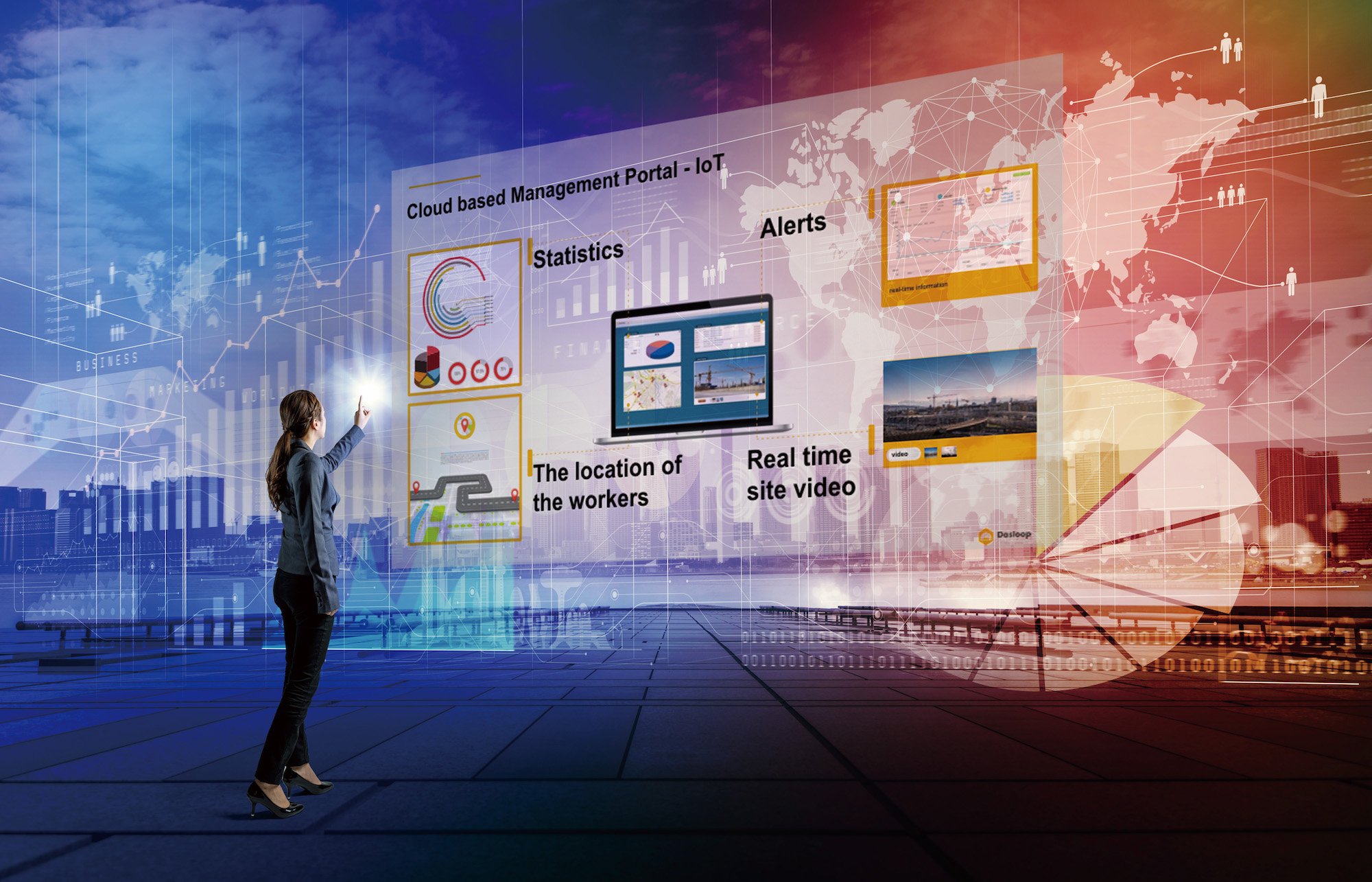 IoT communication
Walking, running, climbing. Your feet will be put to the test.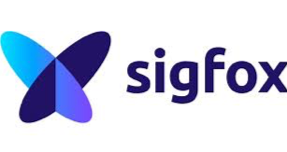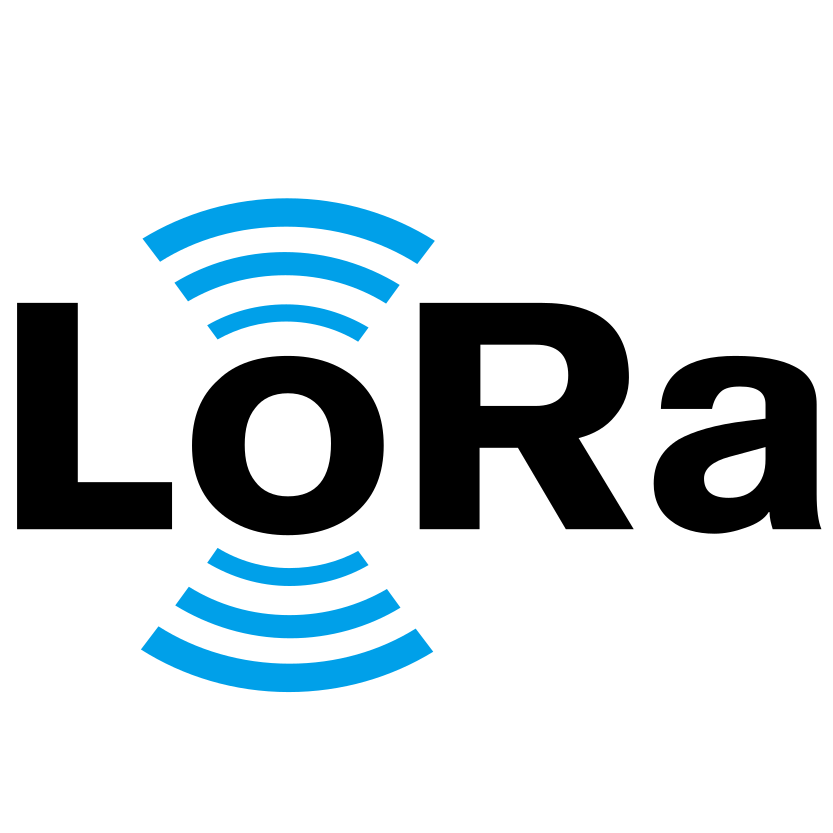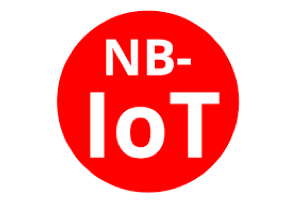 Health
The fastest way to reach results is to monitor the progress you make.

Safety
By slowly raising the weight bar, we are able to built muscles safely.



Real time location
The site equipment tracking sensor provides the real-time location of the mechanical equipment and its related information and operation status.



Compatible
Dasloop is compatible with existing helmet. This smart wearable device brings personal safety and health monitoring management to the practitioners.

Rapid Tracking
The RFID tag provides a tool for rapid tracking and inspection of building materials.