BeeInventor is an IoT technology company dedicated to change the traditional construction industry. Founded in 2016, the company is now an incubatee in the Hong Kong Science Park. Leveraging our deep understanding of the construction industry to continuously develop and bring innovative products that will transform the construction industry.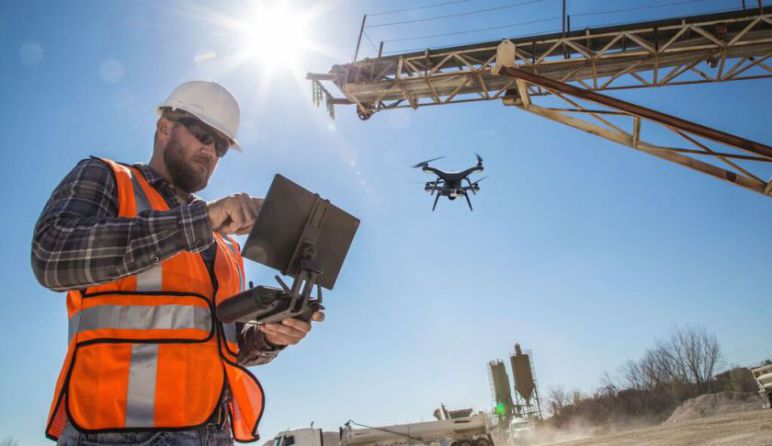 The Digital Transformation of The Construction Industry
Timely feedback to the cloud management platform, so that the entire construction project is intelligent, visual, and digital. Disrupting the conservative and backwardness of the construction industry in most people's impressions.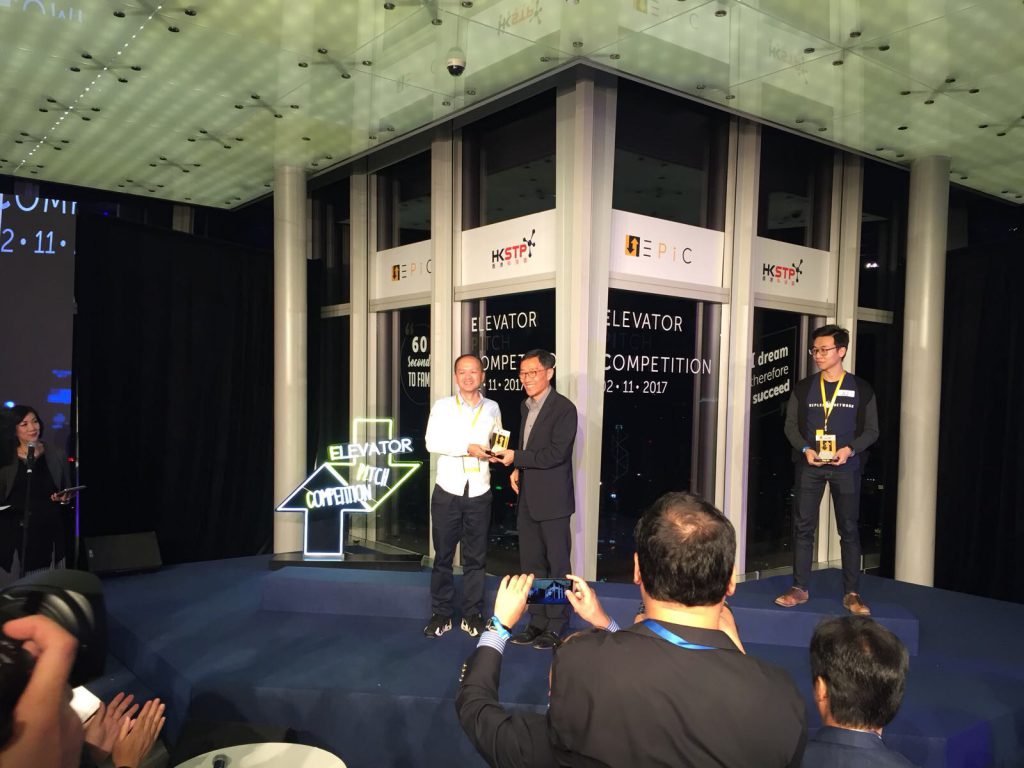 Geneva Invention Award 2018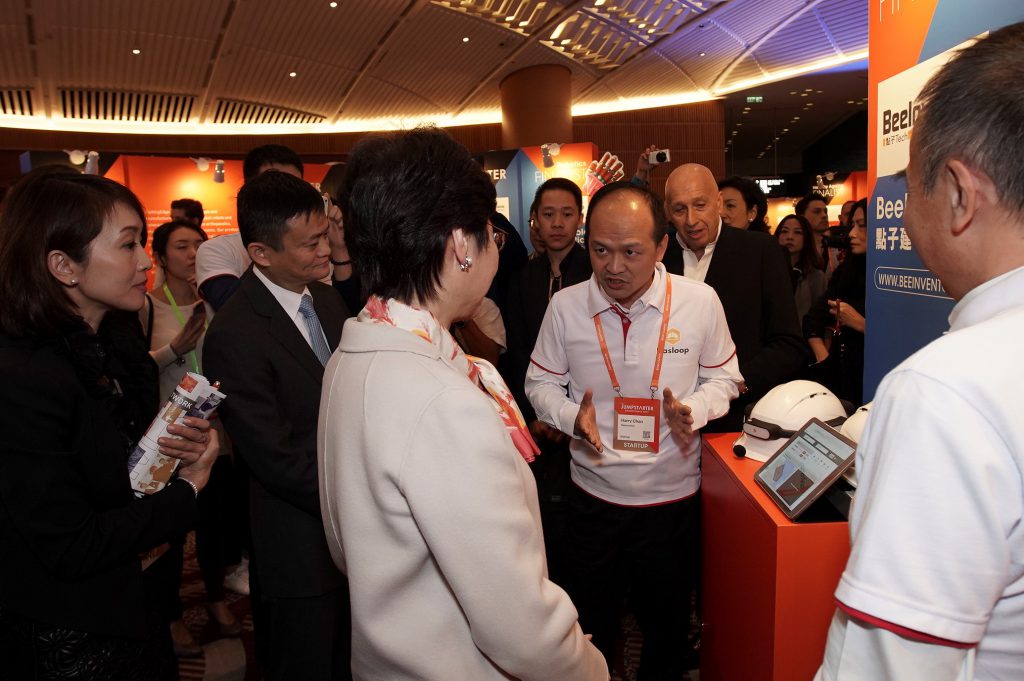 Top 6 Alibaba Jumpstarter 2017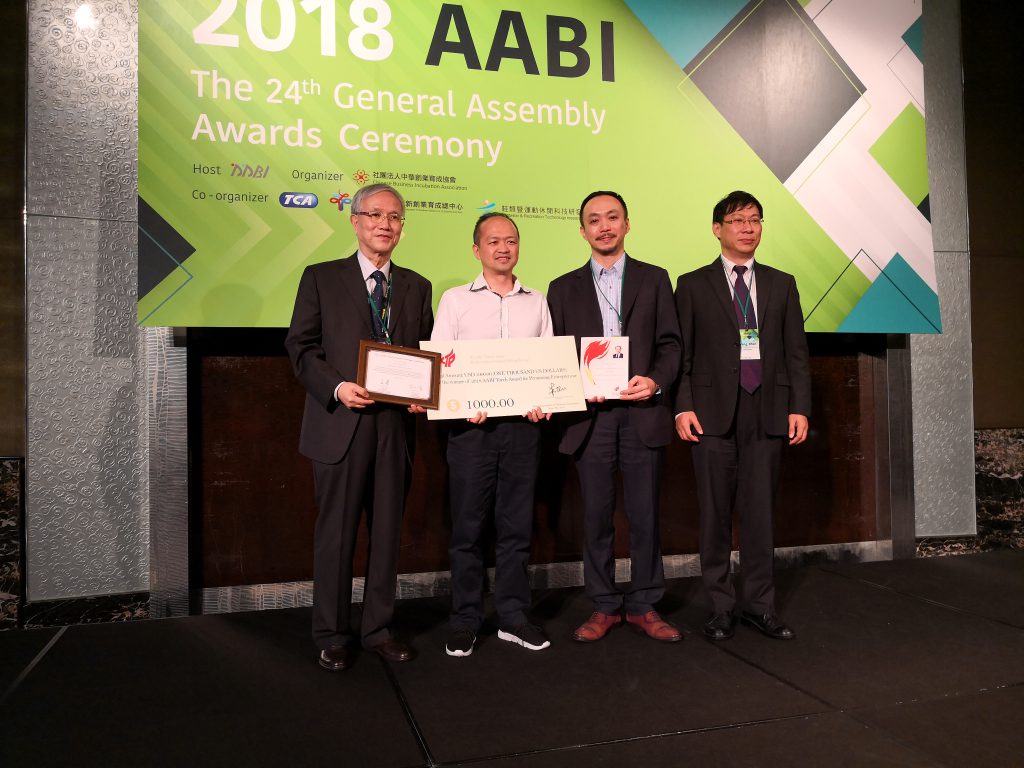 Asian Association of Business Incubation Promising